2022 Sponsors
Thank you to our Sponsors for contributing to our success!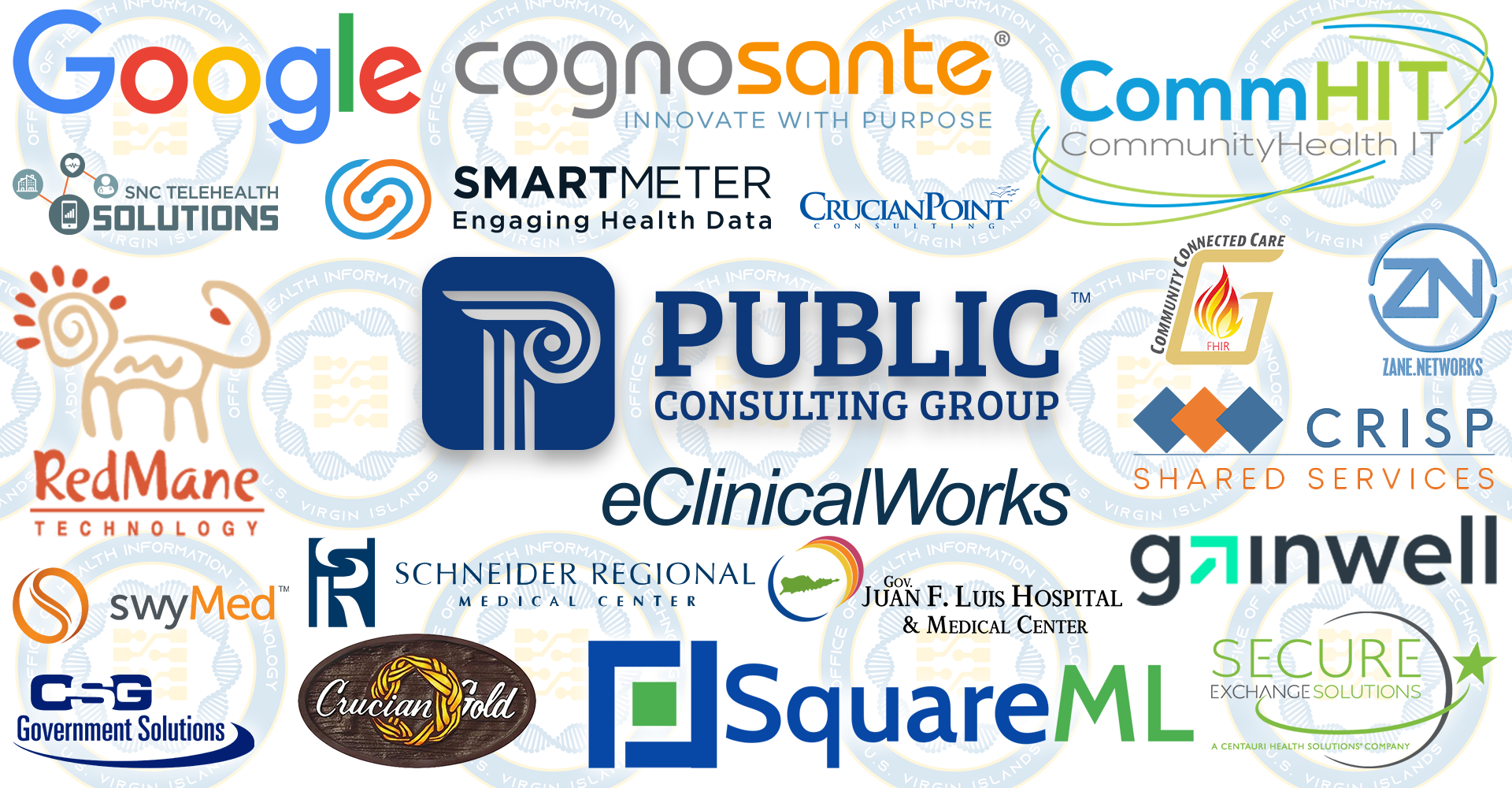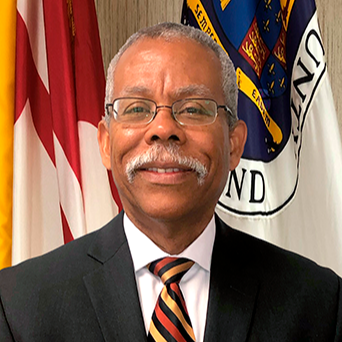 Ernest Carter, MD, PhD
Keynote Speaker
Chief Health Officer, Prince George County Health Department
Dr. Ernest Carter started 1st Telehealth module in USVI in the 1990s.
He is the health officer for Prince George's County Health Department (PGCHD) with more than 38 years of experience in direct patient care, more than 25 years of experience in the fields of telemedicine and health IT as well as more than 7 years in public health.
At the PGCHD, he provides direct oversight and management of all 535+ employees in the divisions of Family Services and Community Health, Environmental Health, Assessment and Planning, Health & Wellness, Behavioral Health, Administration, Finance, Communications, Emergency Preparedness as well as oversight of all clinical programs and providers with an annual budget exceeding $74,000,000. He has been responsible for over 30 million dollars of grant funding to the PGCHD. He has been responsible for the design, implementation and management of multiple grants and contracts from CDC, SAMHSA, AHRQ and the state of Maryland including 1) the PGC Health Enterprise Zone, population health project, 2) the Consent2Share project, which was the first demonstration of the use of electronic patient privacy consent and data segmentation over a HIE within the privacy constraints of a 42-CFR, Part 2 environment and 3) PreventionLink, the South Maryland Chronic Disuse Prevention Program, a cooperative agreement for innovative strategies to prevent and manage diabetes, heart disease, and stroke.
At Westat, he was a senior physician informaticist. At Howard University, Dr. Carter was director of the Telehealth Science and the Advanced Technology Center that created telemedicine applications for both domestic and international use. He was also an assistant professor at of Electrical Engineering and associate director of Howard's Material Science Research Center of Excellence, where he conducted research in bioengineering. In private business ventures, he was the owner of retail-based clinics in four states. In addition, Dr. Carter was chairman of the Department of Pediatrics at Washington Adventist Hospital and Mercy Philadelphia Hospital. Dr. Carter has an AB degree in Physics from Harvard College, a MD degree from Harvard Medical School, and a Ph.D. degree in bioengineering from the University of Pennsylvania. Dr. Carter is married and has raised 2 adult daughters with his wife of 33 years.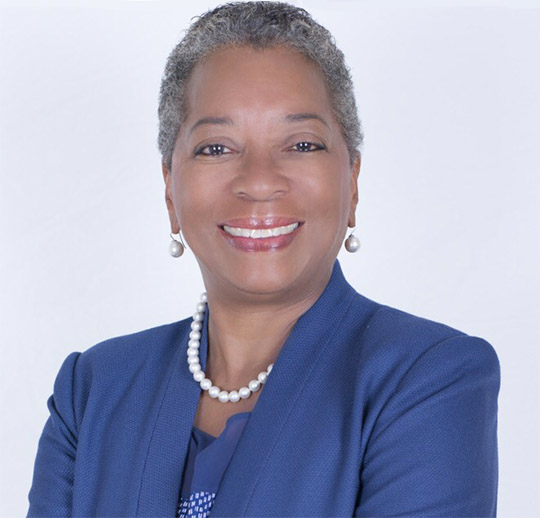 Donna Christensen, MD
Moderator
The Honorable Donna M. Christensen retired from the U.S House of Representatives in 2015 where she served nine terms. She is the first female physician to serve as a Member in the history of the U.S Congress. In the 111th, 112th, and 113th Congress, Delegate Christensen served on the Committee on Energy and Commerce and on its Subcommittee on Health during healthcare reform. She also served on Committee on Homeland Security, the Committee on Natural Resources, and the Committee on Small Business. Congresswoman Christensen chaired the Congressional Black Caucus' Health Braintrust for 16 years. She practiced family medicine and served in several public health administrative positions prior to her election to Congress in 1996 and recently established the Christensen Institute for Community Health and Empowerment. Dr. Christensen is the recipient of several awards and honorary degrees. She is a board member of Frederiksted Health Care Inc, Consumers4QualityCare, American Kidney Fund, and Black AIDS Institute, and serves on several other boards and Institutes. She also chairs an advisory council for the Institute for Gene Therapies.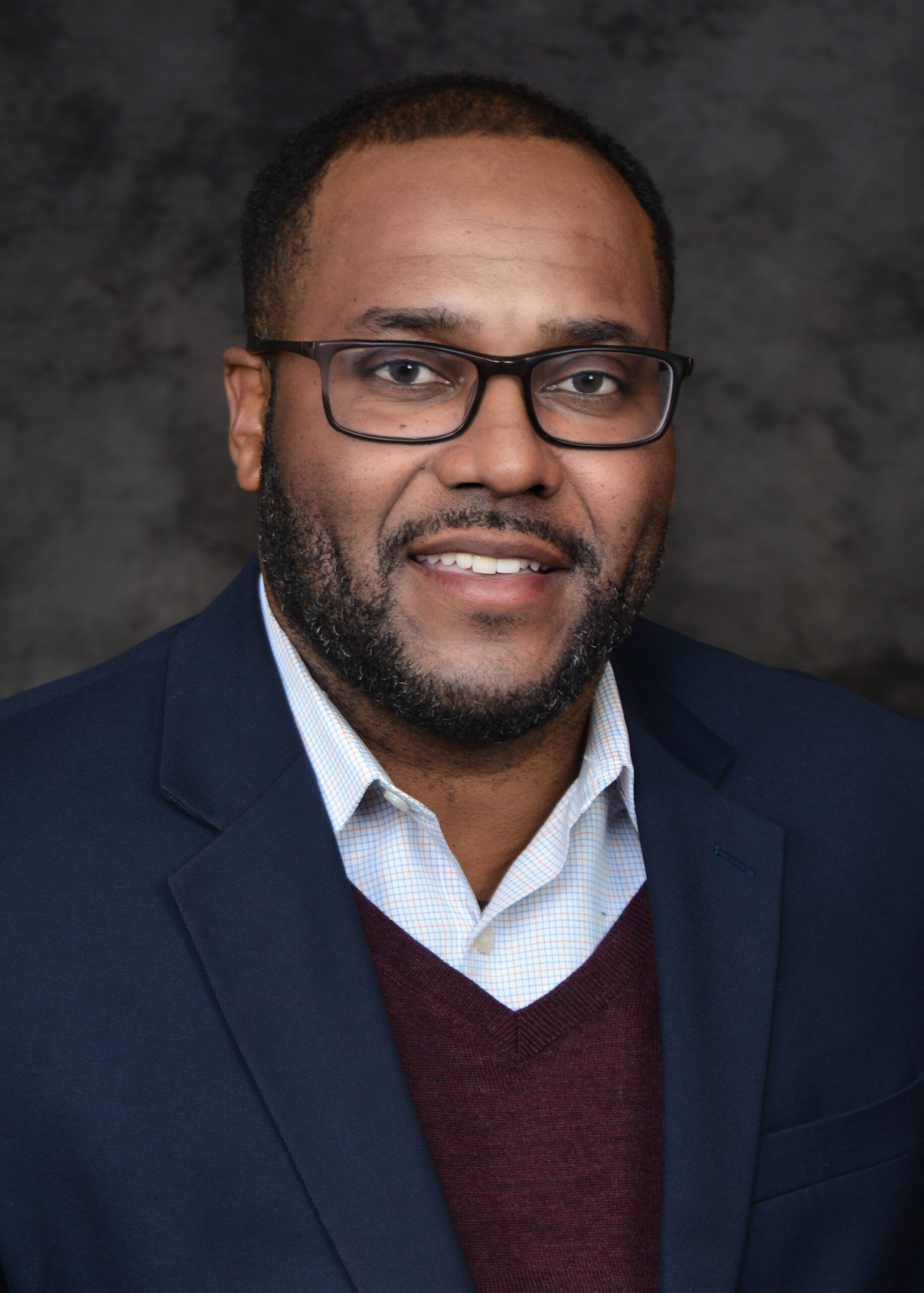 Luigi Leblanc is an electronic engineer and public health professional with over 14 years of experience in Telemedicine/Telecommunications technologies. He has served as the technical manager for many projects that require the collaborative efforts of healthcare providers, application developers and systems engineers. Mr. Leblanc has led health information technology research initiatives that focus on patient self-management of their diabetes and hypertension through personalized web portals, combining social networking concepts, e-learning, online collaborations, and Electronic Medical Records and Patient Health Records. He is a Certified Professional in Health Information Technology and sits on various state-wide advisory boards on MSOs and the Health Information Exchange (HIE) and is a Commissioner for the Electronic Healthcare Network Accreditation Commission (EHNAC). With a bachelor's degree in electronic engineering technology from Hartford University and a master's degree in public health from the Howard University College of Medicine, Mr. Leblanc possesses a two-tiered background as an engineer and a public health professional.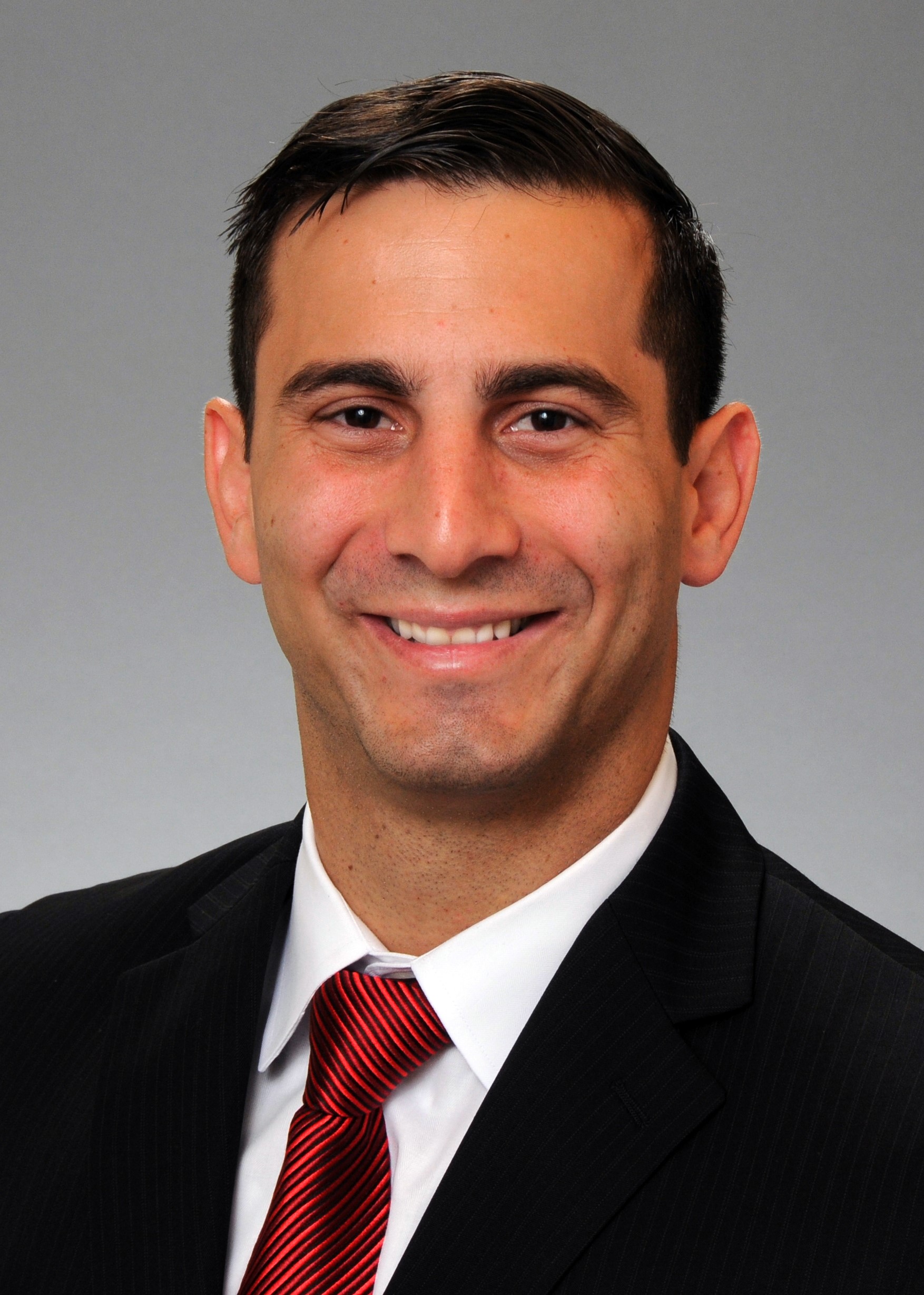 Thomas (TJ) Ferrante, Esq.
Partner at Foley & Lardner LLP
Thomas (T.J.) Ferrante is a partner and a board-certified health care lawyer with Foley & Lardner LLP, where he focuses his practice on telemedicine, digital health, and virtual care, as well as a wide range of transactional and related regulatory issues for healthcare industry clients. Mr. Ferrante works with physician groups, hospitals, and entrepreneurial start-ups to build telemedicine arrangements across the United States and internationally. He has considerable experience in structuring and negotiating healthcare transactions, including mergers and acquisitions, joint ventures, strategic affiliations, and financings. T.J. frequently speaks at conferences across the country on telehealth, virtual care, and health care innovation legal issues.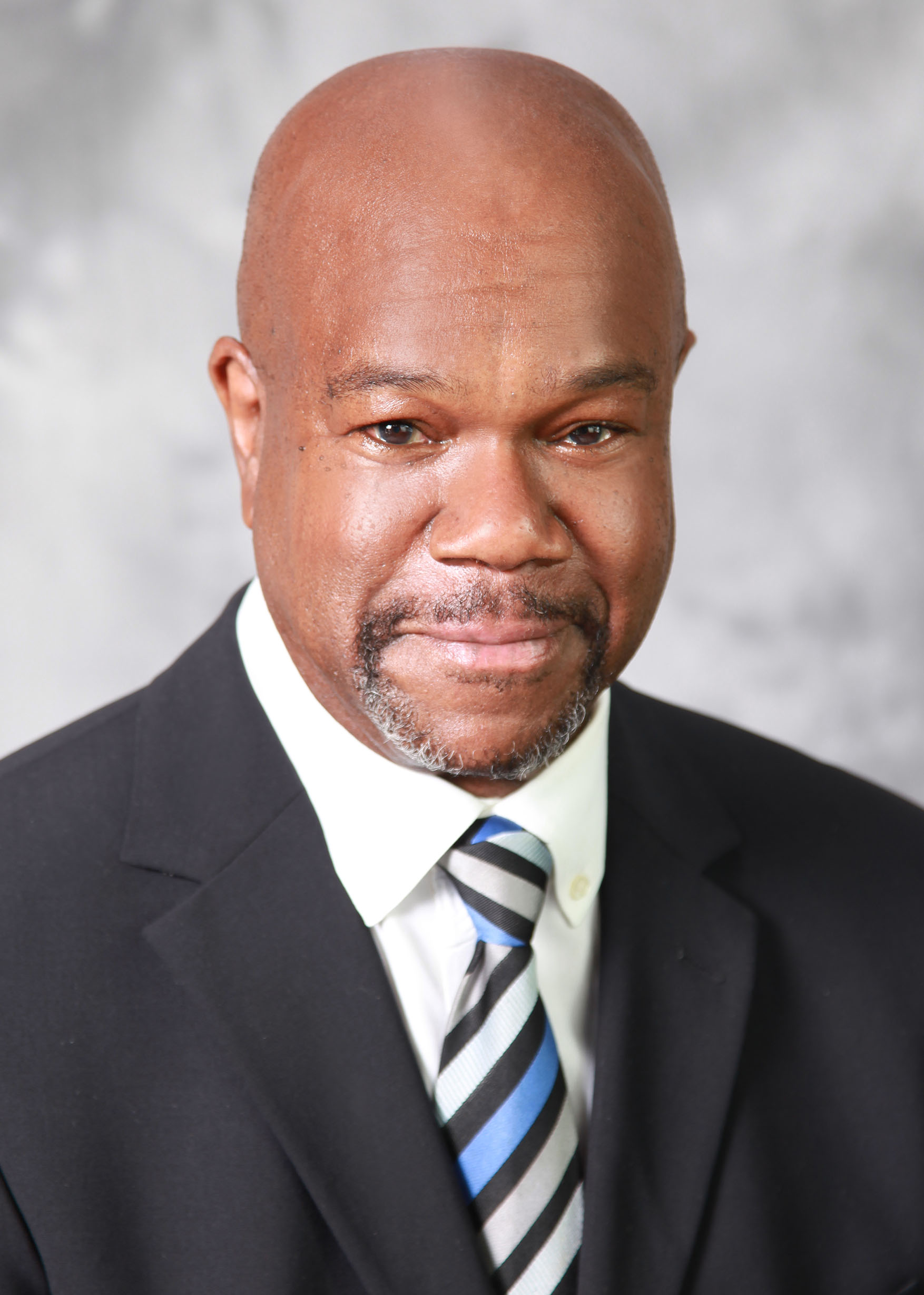 Conrad Clyburn
M.S. (U.S. Army Retired)
Mr. Clyburn is CEO, MedForeSight, LLC, a medical technology business development firm. Mr. Clyburn is former Director of Programs for the Department of Defense (DOD), Telemedicine and Advanced Technology Research Center (TATRC), Director, Community Development for the Department of Veteran Affairs funded OSEHRA (the Open Source Electronic Health Record Alliance, Associate Director, Georgetown University, Imaging Science and Information Systems (ISIS) Center, in Washington, D.C., and Medical Operations Advisor, Kingdom of Saudi Arabia, Ministry of Defense & Aviation. Mr. Clyburn has served on numerous of Boards including the American Telemedicine Association, the HIMSS Veterans Career Services Advisory Council, the NASA Medical Information Technology Applications Consortium, the Electronic Health Network Accreditation Commission Cloud Service Provider Advisory Council, Actuated Medical, Inc., GapBuster Inc. and the TechConnect Medical Innovation Challenge Review Panel.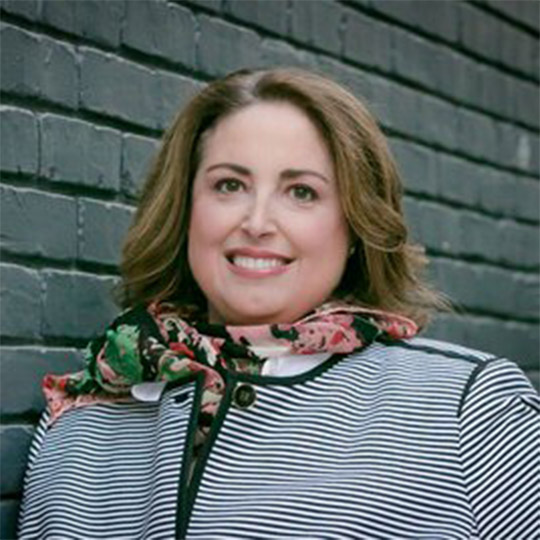 Michelle Hager
Managing Partner at Blue Cirrus Consulting
Michelle Hager is the Managing Partner at Blue Cirrus Consulting. After obtaining her Bachelors in Information Studies from Florida State University, she has spent the past 20+ years focusing on Healthcare IT. Her past experience includes 12 years at Tallahassee Memorial Hospital, 7 years at McKesson Corporation focusing on managed services, and Director of Education in the United States, United Kingdom, France, and the Netherlands. Michelle has vast experience in healthcare consulting and management services first with a national consulting firm and then with her own Management Consulting Firm. Michelle is very active in HIMSS where she has held roles in the South Carolina Chapter as President, Vice-Chair-Eastern Region-Public Policy, and Chapter Advocate. She has worked diligently with HIMSS to educate the industry and the public on healthcare and Healthcare IT public policy and future IT strategic directions.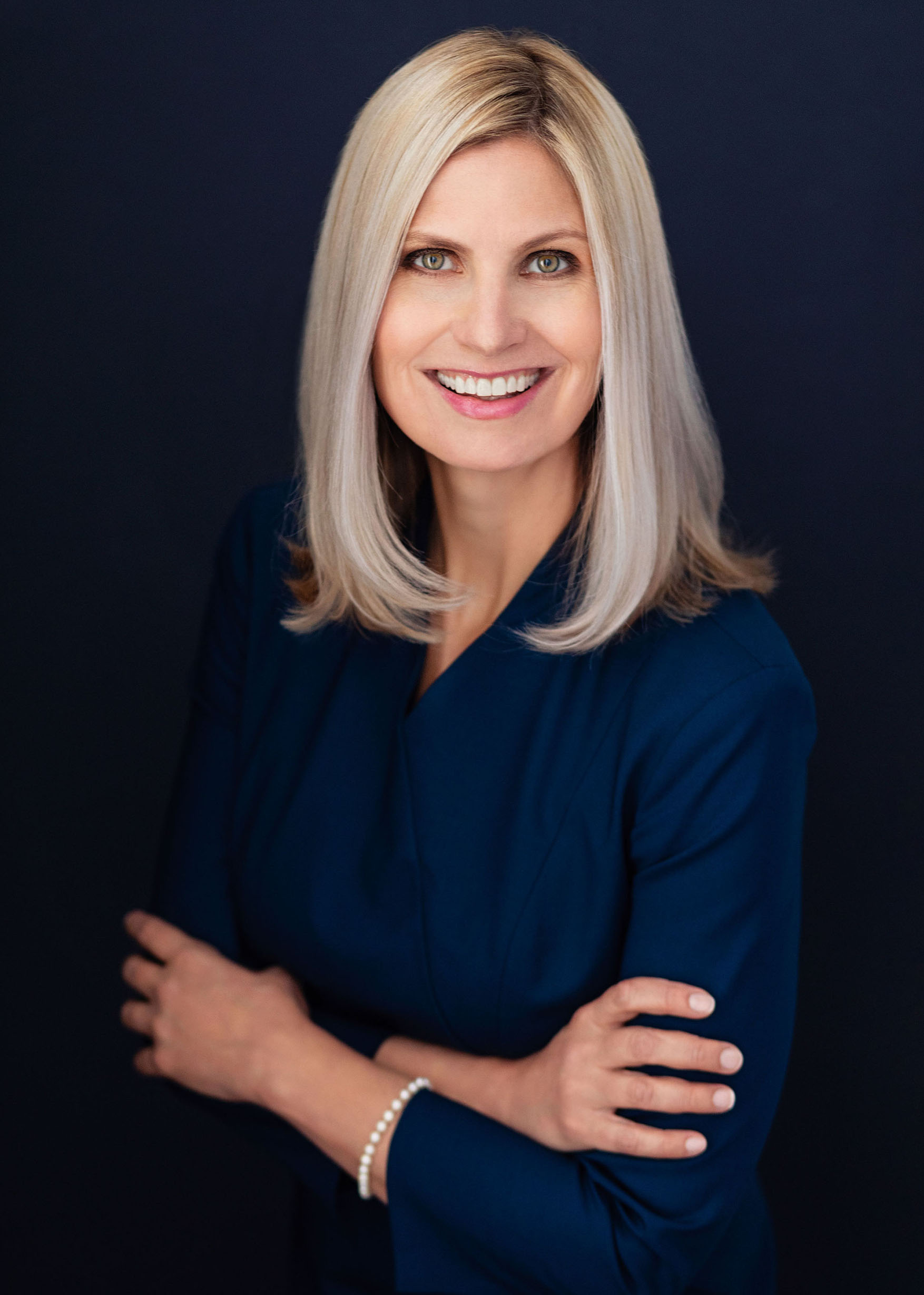 Ryan Argentieri
Deputy Director of the Office of Technology at ONC
Ryan Dempsey Argentieri serves as the Deputy Director of the Office of Technology at ONC. In this position, she supports ONC's Certification & Testing, Standards, and Technical Strategy & Analysis portfolios. She also focuses on management and coordination of cross-functional issues such as health information exchange, public health data modernization and social determinants of health.
Before joining ONC, Ryan was Principal of Silver Mountain Solutions, a global advisory firm focused on the launch of new products and initiatives in cleantech, infrastructure and health information technology, as well as public-private partnerships, focused on environmental and economic resiliency. Her work in health information technology was initially focused on expansion of new service offerings and standing up core infrastructure for health information exchanges in the U.S. Ryan has also worked extensively to support the expansion and strategic roadmap for the Global Island Partnership, collaborative and inclusive partnership open to any entity committed to promoting action to build resilient and sustainable island communities. She started her career at United Technologies corporation where she managed both the U.S. and international government relations across the commercial and aerospace/defense portfolio before moving on to lead the company's integrated building and district level energy solutions work in emerging markets.
Ryan holds an MBA from Johns Hopkins University, an MA in Conflict Resolution, International Relations and Human Rights from the Joan B. Kroc Institute for Peace & Justice at the University of San Diego, and a BA in Government & Politics with a specialization in Leadership Studies from the University of Maryland. Ryan also earned a Certificate in Conflict Management and Multi-Track Diplomacy from the Center for International Development and Conflict Management (CIDCM) and is pursuing a Certificate in Public Health Informatics from Johns Hopkins University.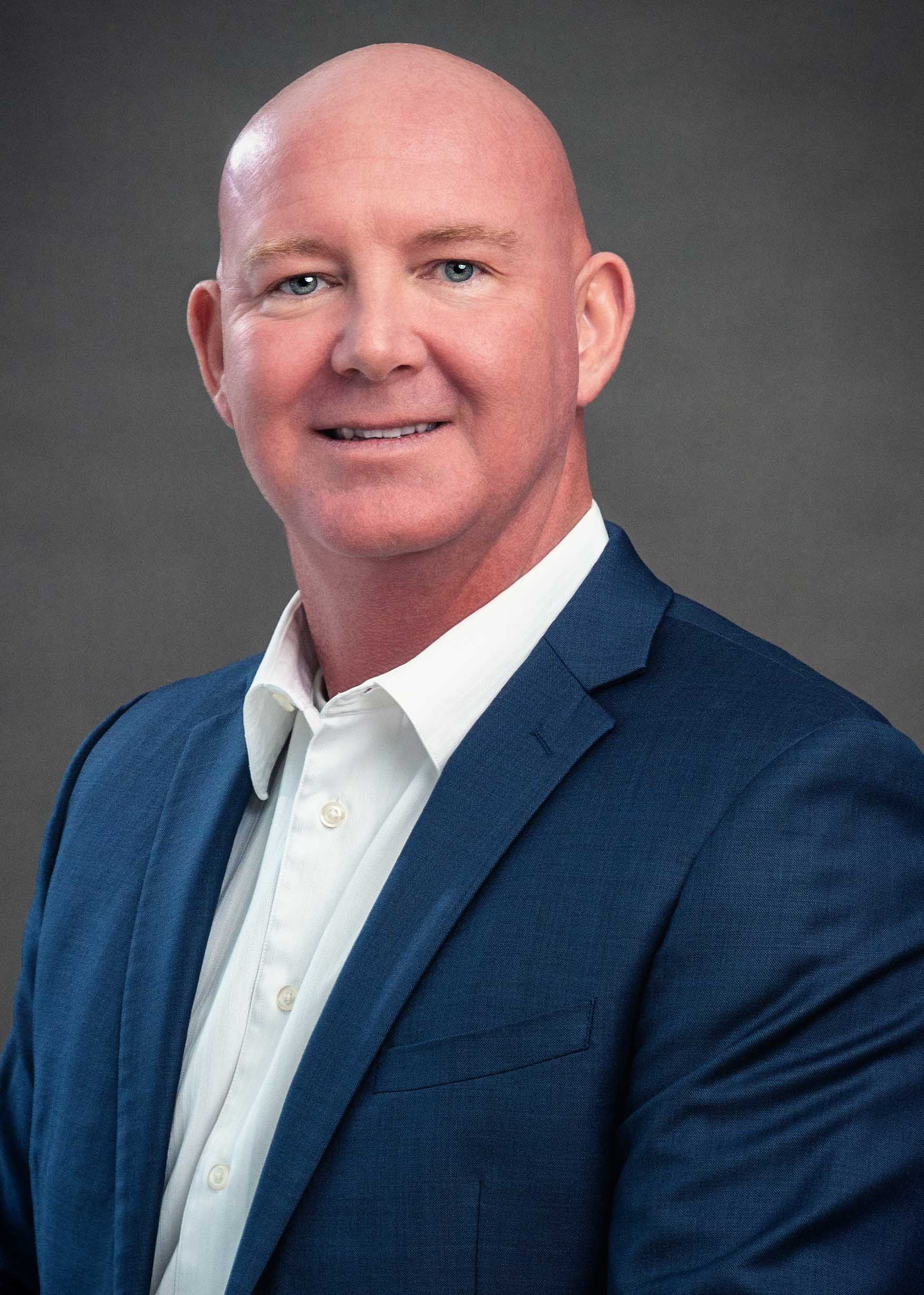 Lloyd Sirmons
Director of the Southeastern Telehealth Resource Center
Lloyd Sirmons received his Associates Degree in Computer Science from Columbus State University 1998. He immediately began his IT career working with TSYS of Columbus, GA where he worked as a mainframe programmer. He worked a number of years with Columbus Regional as a System's Analyst before entering into full time ministry where he served in pastoral leadership for nearly fourteen years before joining the GPT team in August of 2010 as the BTOP Project Director. He completed his BS degree in Interdisciplinary Studies from Liberty University in 2009. With over ten years of experience in the Telehealth field, Lloyd brings a sound knowledge of IT solutions, along with strong leadership and communication skills as the Director of the Southeastern Telehealth Resource Center.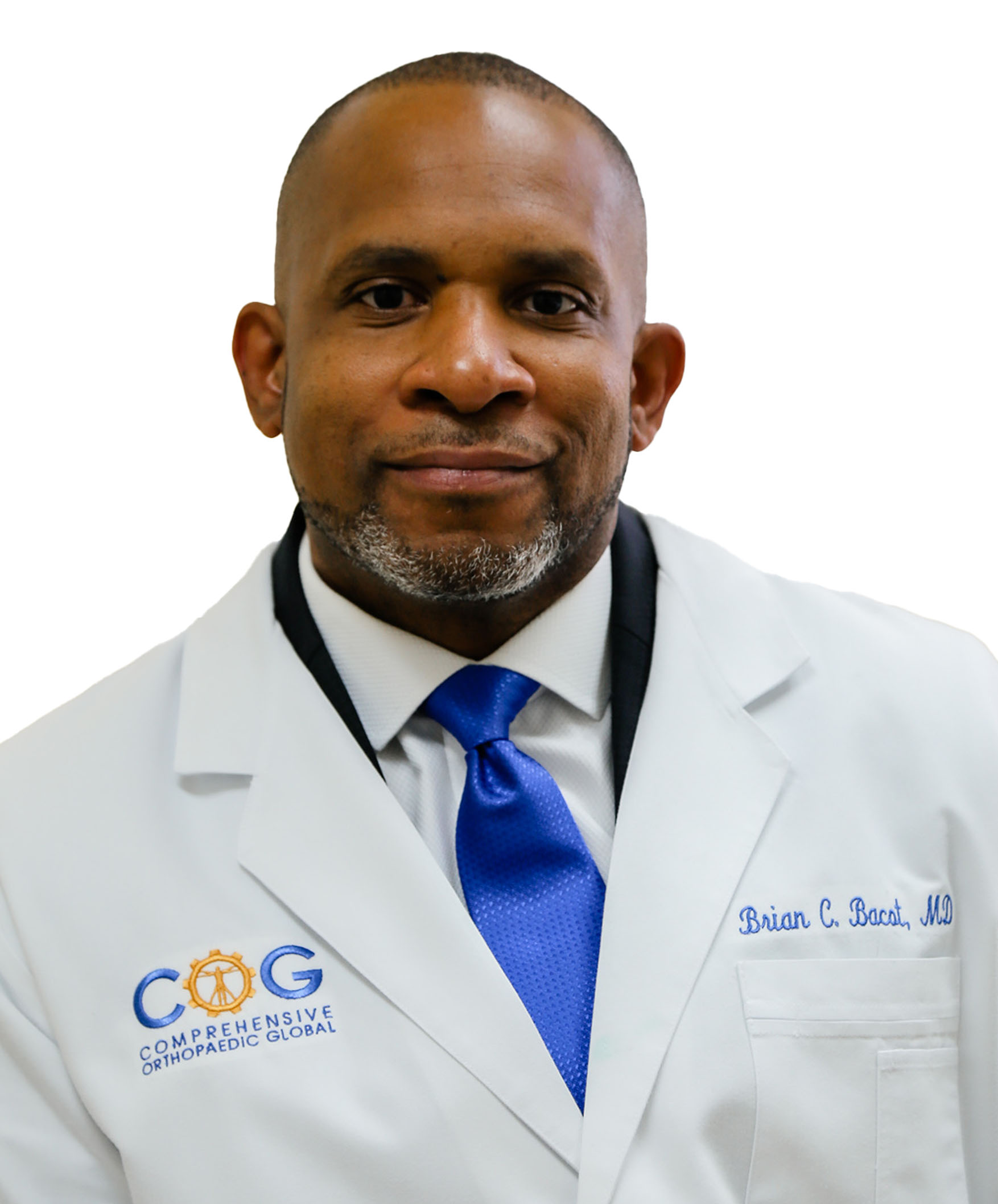 An Alabama native, Dr. Brian Bacot graduated summa cum laude from Alabama A&M and then continued on to The University of Alabama-Birmingham's School of Medicine. He completed his residency in orthopaedic surgery at The University of Miami School of Medicine/Jackson Memorial Hospital in Miami, Florida. During his residency, Dr. Bacot's research pursuits included corrective procedures for children with Blount's disease, a progressive bowing of the legs, and surgical outcomes research for patients with cervical fusions.
Upon completion of his residency, Dr. Bacot accepted a fellowship in Arthritis and Adult Reconstruction at the American Sports Medicine Institute in Birmingham, Alabama. There he received further training, and helped develop innovations in joint reconstruction and arthritis care, including the latest techniques in minimally invasive hip and knee replacements.
Prior to moving to St. Thomas, Dr. Bacot was the founder of a very successful, state-of-the-art practice in Atlanta, Georgia. With his pleasant and caring bedside manner, innovative, minimally invasive techniques, and emphasis on pain management, which all lead to rapid recovery and reduced pain, he has become a surgeon of choice throughout the United States. During his years in private practice, Dr. Bacot has had a steady flow of patients who have traveled from all over the world to see him.
Dr. Bacot cares about his patients as people and is committed to creating a doctor-patient relationship that enhances restorations and recovery. His goal is not simply to run the race, but to set the standard and provide the best in orthopaedic healthcare to become the orthopaedic care provider of choice. Dr. Bacot continues to stay up-to-date on the latest, most advanced technology by using ConforMIS customized knee implants for his patients' knee replacement needs and doing consultant work for CONMED and MicroPort.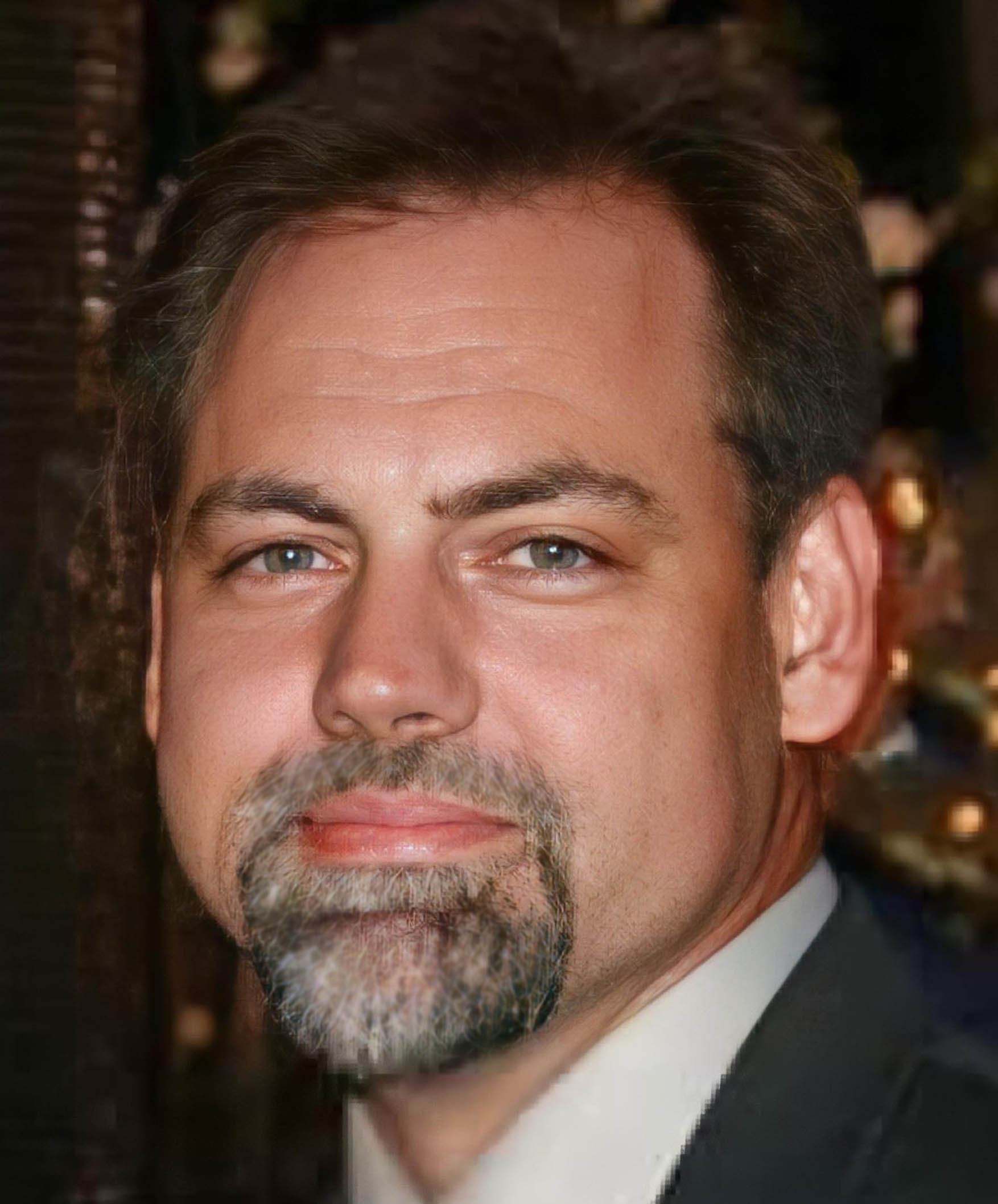 Dr. Willis is a Board Certified Family Physician who has served as Chief Medical Information Officer (CMIO) for Munroe Regional Medical Center and Chief Medical Officer for the Heart of Florida Federally Qualified Health Center, a NCQA Level-3 Certified Medical Home with eight clinical locations offering the following services: pediatric and adult medicine and dental, maternity, and behavioral health. He continues his clinical practice in a Direct Primary Care practice in Ocala, Florida.
Dr. Willis completed his undergraduate training in mathematics at Stetson University and obtained his Medical Doctorate at University of South Florida. He completed his training at the Florida Hospital Family Practice Residency in Orlando in 2000, and then returned to Ocala to practice. Starting in 2005, he was instrumental in establishing Healthy Ocala, one of the first community-based HIEs.
As CommHIT's CMIO, Dr. Willis merges his clinical and technology expertise to assist medical providers and social service organizations with cybersecurity, community engagement research, and better uses of technology to improve community health. Dr. Willis also serves as CommHIT's Honest Broker for the OneFlorida Data Trust Program.
For Dr. Willis' depth and breadth of work in helping the nation's rural health systems adopt health information technologies, Dr. Willis received a 2013 Critical Access and Rural Hospital Champion Award from the U.S. Office of the National Coordinator.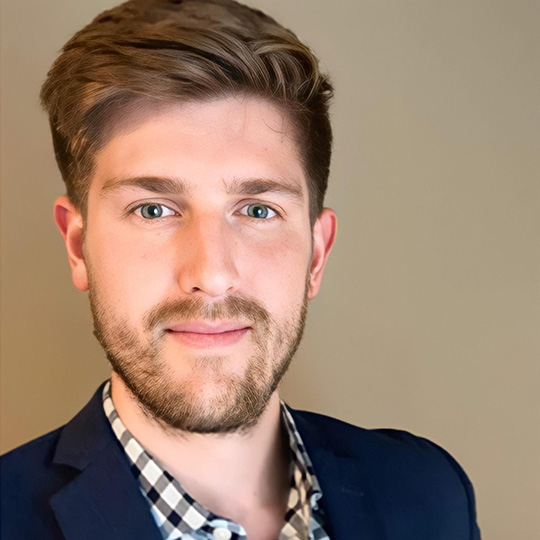 Michael Van Popering
Technology Consultant | PCG Health
Mr. Van Popering is Health Information Technology (HIT) subject matter expert with a diverse range of strategic planning and implementation experiences. Over the past 7 years, Mr. Van Popering has held positions with EHR vendors (Cerner), health plan providers (Devoted Health), in addition to his time at Public Consulting Group. In that capacity, Mr. Van Popering has completed many Interoperability initiatives including aligning the DoD/VA documentation catalog to LOINC ontology in addition to connecting the his former health plan to several State HIEs.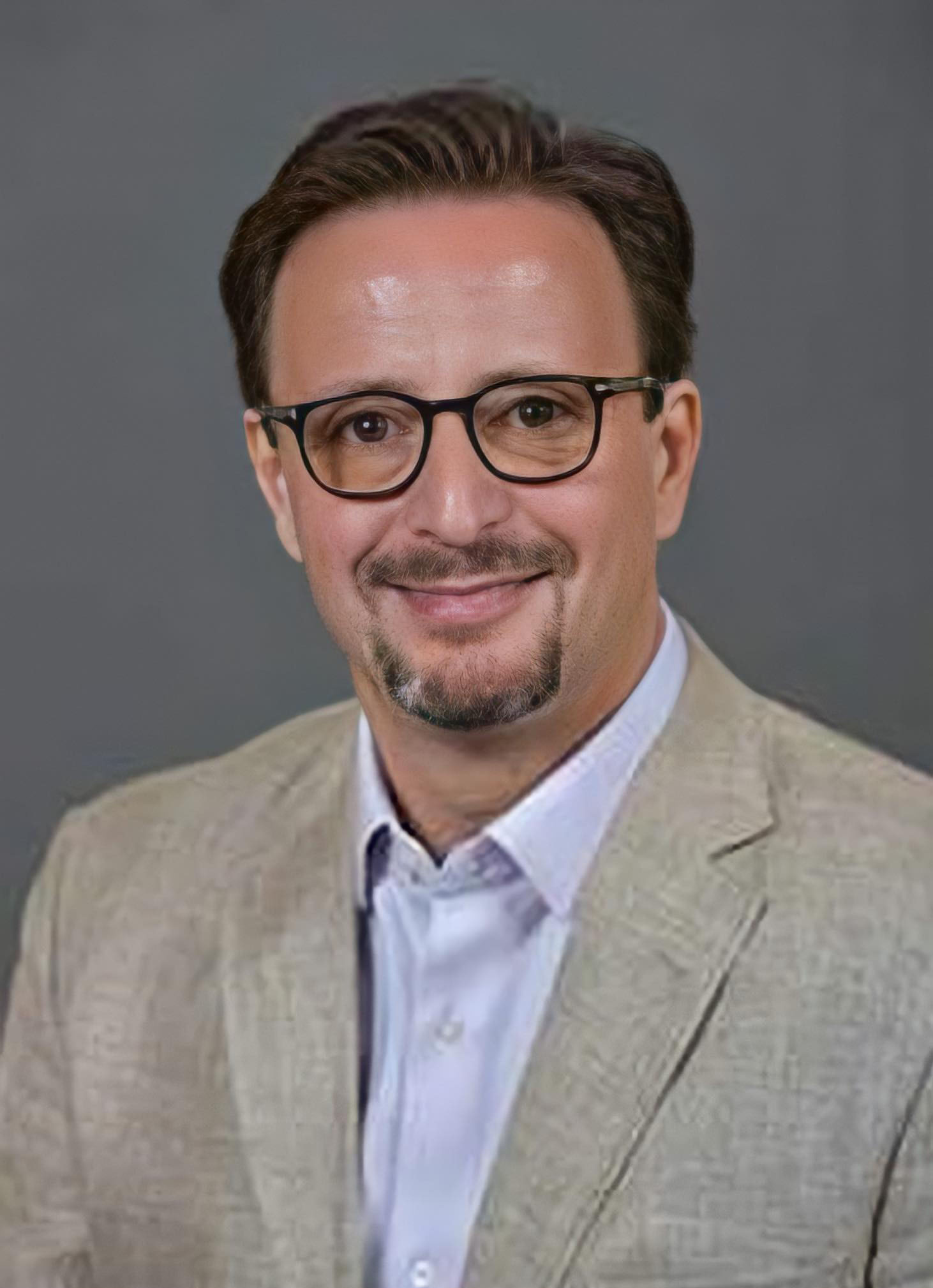 Jan B. Tawakol, MD
Interventional Nephrologist and Internal Medicine
Dr. Tawakol is an experienced physician with multiple board certifications including Internal Medicine, Nephrology, and Hypertension as well as Interventional Nephrology. He has also been trained in Vascular Access Surgery and is currently one of only a few physicians in the United States to be certified in the complete spectrum of dialysis access related care. He has extensive experience, in excess of 10,000 cases across multiple procedures, published numerous medical research articles, and presented at several national as well as international meetings.
Dr. Tawakol received his medical degree from the Humboldt University in Berlin, Germany in 1997. After working in Spain as well as the United Kingdom, he completed his residency in Internal Medicine at New York University Medical Center in June 2002, his fellowships in Nephrology and Hypertension in 2003 and Interventional Nephrology in 2004 at the University of Miami, FL. He then underwent Microscopic Vascular Surgery Training in Paris, France. Dr. Tawakol held the position of the Training Program Director at the Southwest Kidney Institute in Phoenix, Arizona from 2005 until 2009.
Dr. Tawakol is a founding member of Plessen Healthcare, LLC and lives on St. Croix with his wife Dr. Tasnim Khan.