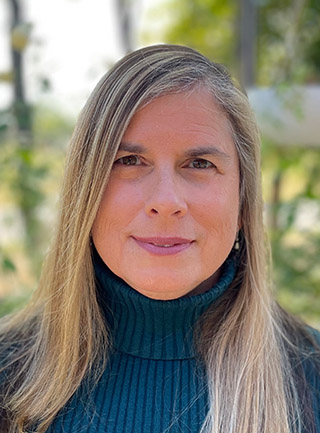 Biosketch Two Oceans Consulting
Dr. McCoy is a practicing family physician and consultant on the intersection between medical care and social services. She is currently supporting the federal Administration for Children and Families' Interoperability Initiative, the Connecticut Integrated Care for Kids Initiative, and the creation of the California Population Health Management Service. Through the Stewards of Change Institute she is also working with HIMSS Government Affairs and the California Health Care Foundation on creating mechanisms for informed, computable consent to share information between health and social services to enable whole person coordinated care.
Throughout 2022 she served as Senior Visiting Scholar at the American Academy of Family Physicians' Robert Graham Center for Policy Studies. Her scholarship there looked at the intersection of medical care with other early childhood systems.
Dr. McCoy previously served as the co-PI for New Jersey's Integrated Care for Kids cooperative agreement with CMMI, which aims to ensure that high risk Medicaid enrolled children receive a coordinated suite of "Core Child Services" in order to thrive and avoid out of home placement. As technology lead, she created the blueprint for a modular software suite to enable distributed community care coordination. She concurrently served as Clinical Director for the Greater Newark Regional Health Hub tasked with creating a population health strategy for the Newark, NJ region based on a regional HIE and access to Medicaid claims.
Executive roles have included serving as the Chair of the VNA Children and Family Health Institute, the Executive Director of the VNACJ Community Health Center, Inc, and the Founding Director of the Hawaii Island Family Medicine Residency and Hawaii Health Systems Primary Care Training Program.
Dr. McCoy obtained her undergraduate and medical degrees at Stanford University and her MPH at UCLA.