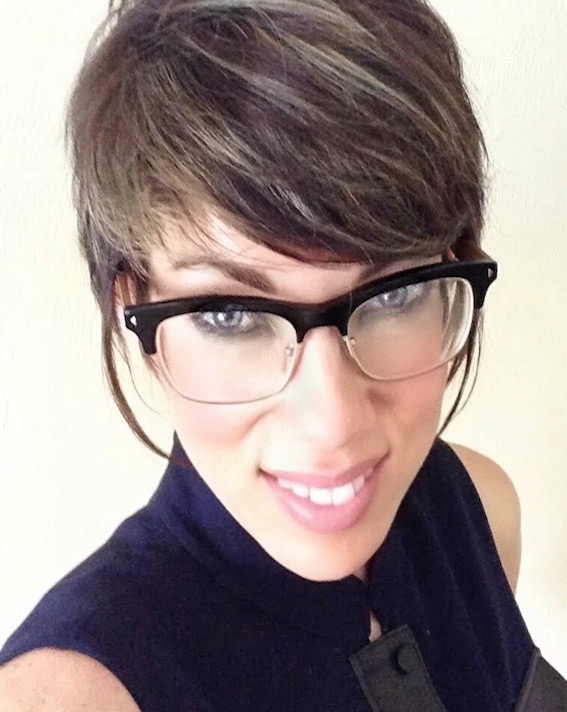 President and CEO, CommHIT
CommunityHealth IT (CommHIT) President and CEO Kendra Siler, PhD is a nationally recognized leader in technologies and workforce training and development to support digital security and information sharing. She has over 20 years of experience in complex healthcare, transportation, and communication issues, particularly in rural and underserved settings. With Dr. David Willis, Dr. Siler co-founded the CommHIT 501(c)(6)—established in 2011—which is now located at the Kennedy Space Center. CommHIT performed the 2023 Digital Security Health Information Environmental Scan for USVI or the USVI eScan 2023, for short.
Dr. Siler was an appointed stakeholder advisor to the Trump Administration White House Office of American Innovation and the Obama Administration White House Rural Council. She received her PhD from UF where she specialized in Immunology and Biochemistry, a boon in the COVID-affected world, and was a post-doc at the McKnight Brain Institute.
Starting in 2008, Dr. Siler led the development of the nation's first rural-based Health Information Exchange (HIE). It allowed veteran-initiated electronic sharing of their My HealtheVet health records with civilian providers to improve veterans' healthcare access—also a national first and White House-supported.
She is the Wave 1 Lead of the HHS 405(d) Task Group. The federal-award winning HHS 405(d) Program is a public-private partnership required under federal law to help healthcare organizations of all sizes improve their digital security practices.
For Dr. Siler's depth and breadth of work in helping the nation's rural health systems understand and adopt HIT, she received a 2013 Critical Access and Rural Hospital Champion Award from the head of the U.S. Office of the National Coordinator.