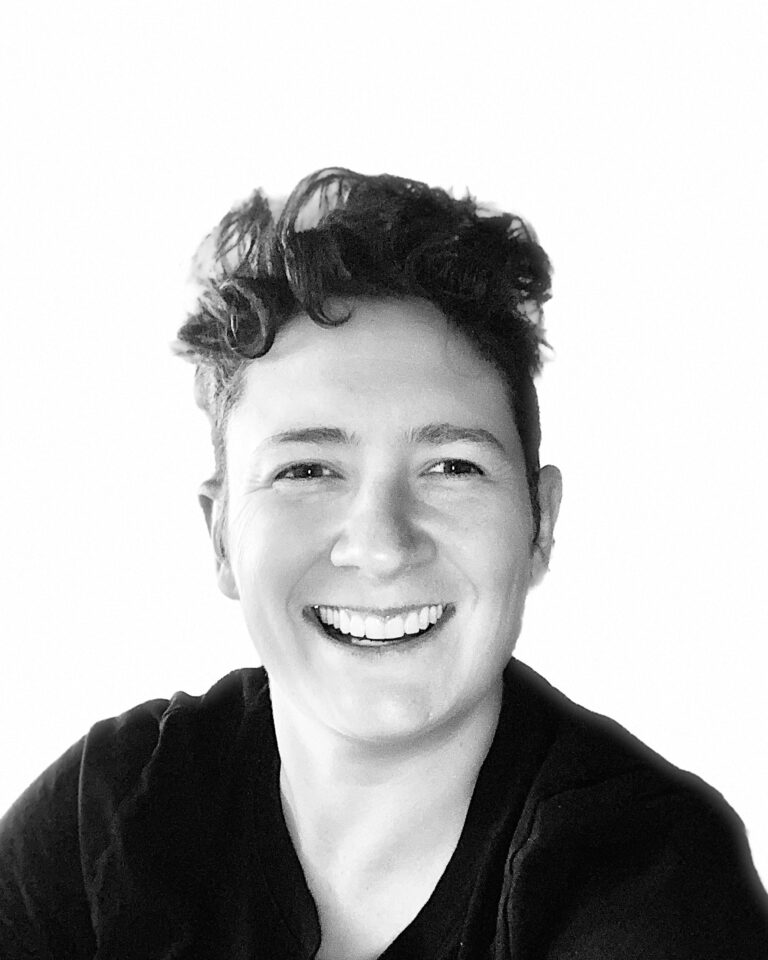 Digital Health Division Director | District of Columbia Department of Health Care Finance
Deniz Soyer is the Digital Health Division Director with the District of Columbia Department of Health Care Finance, which administers Washington D.C.'s Medicaid program and regulates health information exchange (HIE). Deniz works closely with developers, public health leaders and other health system stakeholders to design, develop, implement and sustain DC HIE infrastructure. Her primary areas of focus include leveraging diverse data sources to enable population health analytics and address social determinants of health. She is also responsible for assessing connectivity and effectiveness of technology to improve care and outcomes in the District.
Deniz is an accomplished digital health strategist with a demonstrated record of fostering partnership, leveraging health information and data analytics to inform care delivery, promoting interoperability across the continuum of care, and enhancing health and human services. Deniz also serves as the Board Chair of the DC HIE Policy Board, a twenty-two (22) member volunteer Board that includes representatives from District-based provider associations, hospitals, health systems, payers, providers, Medicaid beneficiaries, information technologists, and District of Columbia Government agencies.
Deniz holds an MBA from The George Washington University School of Business and an MPH, specializing in Biostatistics and Epidemiology, from the University of Southern California, Keck School of Medicine.