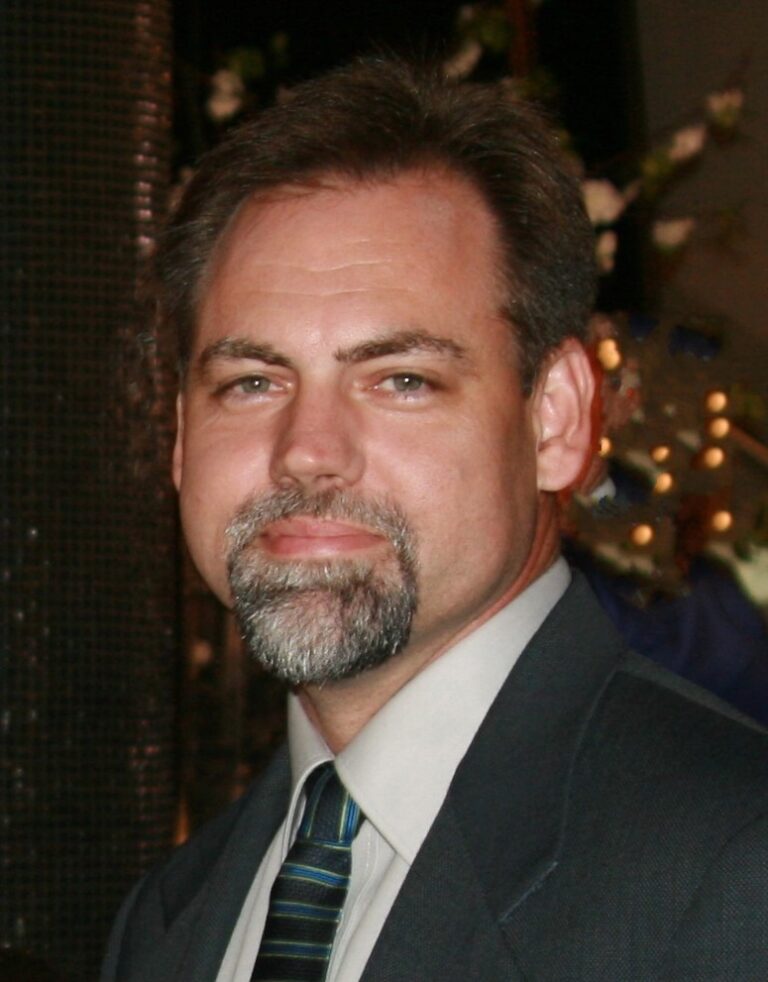 Chief Medical Information Officer, CommHIT
David Willis, MD is CommunityHealth IT's (CommHIT's) Chief Medical Information Officer (CMIO). Dr. Willis
is a Practicing Family Physician with 20+ years of clinical and HIT experience as a private entrepreneur, FQHC
CMO, Hospital CMIO, and HIT consultant.
With Dr. Kendra SIler, Dr. Willis co-founded CommHIT, a 501(c)(6), to increase rural and underserved
communities' access to (and capacity to use) healthcare delivery resources. CommHIT performed the 2023
Digital Security Health Information Environmental Scan for USVI—or the USVI eScan 2023, for short.
In 2007, Dr. Willis established Healthy Ocala, a patient-centric community-based HIE in Marion County, Florida
that was expanded into rural areas throughout Florida and Georgia. For helping the nation's rural health
systems with quick & widespread health IT adoption, Dr. Willis was awarded a 2013 ONC Critical Access and
Rural Hospital Champion Award.
Dr. Willis participates in Wave 1 of the HHS 405(d) Task Group. The 405(d) Program is a federal award-
winning collaborative effort between industry and the federal government developing cybersecurity best
practices that go into federal law (Public Law 116-321).