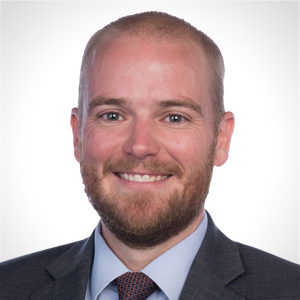 David Lee
Senior Director, Leavitt Partners
David Lee is a director based in Washington, D.C. David provides policy counsel and analysis to clients on issues related to regulations, legislation, and business implications. His work is focused on issues related to government payers, including Medicare and Medicaid, health care reform and other provider issues.
Prior to joining Leavitt Partners, David served as director of Regulatory Affairs and Policy for the National Rural Health Association where he directed advocacy efforts on Capitol Hill and with administrative agencies on issues related to rural hospitals, clinics, health centers, and other providers. Before working at NRHA, David served on the staff of Senator Robert F. Bennett.
David received his B.A. at Utah State University in law and constitutional studies while minoring in Spanish. He received his juris doctorate from the Catholic University of America, Columbus School of Law in Washington, D.C.