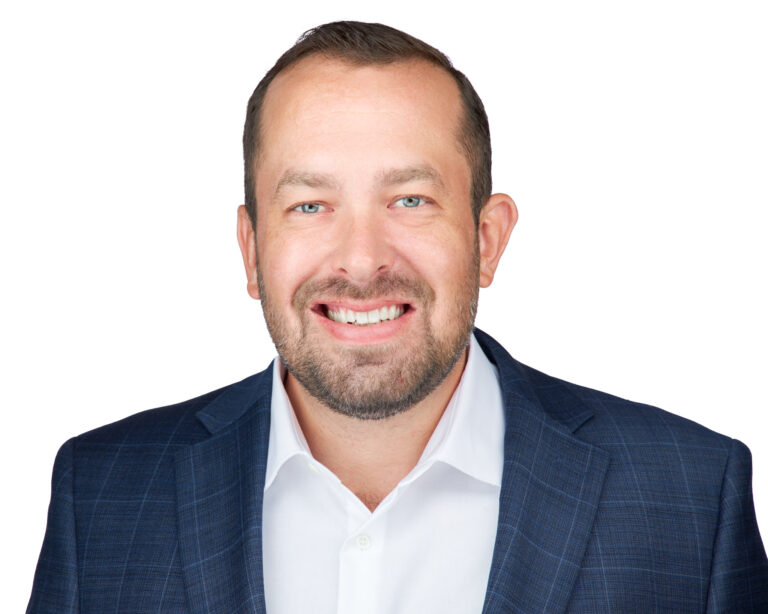 Adam Luecking
CEO, Clear Impact
Adam Luecking is CEO of Clear Impact – a performance management technology and services provider based in Rockville, Maryland – since 2007. He is also an author, speaker, and trainer on topics related to Results-Based Accountability (RBA), performance management, and achieving measurable improvement. At Clear Impact, Adam manages executive leadership programs, consulting services, and technology deployment to agencies that serve children, families, and communities with the growing Clear Impact team.
Adam has delivered RBA training and consulting to a variety of clients and partners in over ten countries. In 2015, he was named one of Maryland's Most Admired CEOs by the Daily Record.
Adam wrote the book Social Sector Hero: How Government and Philanthropy Can Fund for Impact in 2022. In 2013, he published his first book The Holy Grail of Public Leadership and the Never-Ending Quest for Measurable Impact. Other papers he has written include Achieving the Performance Imperative with RBA, The Collective Impact Toolkit, and ResultsStat: Driving Better Government Decisions with Data.
In 2010, Adam led the creation of the Clear Impact Scorecard, web-based software that helps leaders in the public and nonprofit sectors track the performance of their agencies and programs, accelerate wellbeing in their communities, and report on the progress towards their missions.
Adam earned his B.S. in International Business from the R.H. Smith School of Business, Masters In Public Management from the School of Public Policy, and Masters in Technology Entrepreneurship from the School of Engineering at the University of Maryland (UMD). In 2019, Luecking was named Co-Entrepreneur of the Year by UMD.