COUNTDOWN TO THE 2023 USVI DIGITAL HEALTH SUMMIT!
We are pleased to announce the Second Annual U.S. Virgin Islands Digital Health Summit from the Governor's Office of Health Information Technology
this June 13 – 16, 2023 on St. Thomas.
The broad objective of the Digital Health Summit is to engage providers around the best tools and updated federal guidelines and policies to best manage their patients across multiple points of care with a focus light of the unique challenges we face as a small Territory.
2023 Focus:
– Moving to data driven decision making – Why? How?
* Data storage tools
* Data sharing resources
* Rules of the road per federal guidance
– Ch

arting a reliable path for integrated health (resiliency, security, etc.) in the USVI
–

Financing the modernization we seek



* Funding updates and opportunities
–

Defining health equity and how the USVI can use federal policies, digital tools, 
   resources, and dollars to solve for health equity and social determinants of health
– E

xpertise in true patient-centric and "total person" healthcare via solving for food &
   housing insecurities and more
In addition to building on the information shared and the successes achieved at Summit '22 and in the Territory over the last year, this year's summit will center around the theme,
"Riding the Wave of Transformation."
Accommodations
Discounted Rates at the Island's Top Hotels
(Last updated 5.10.23)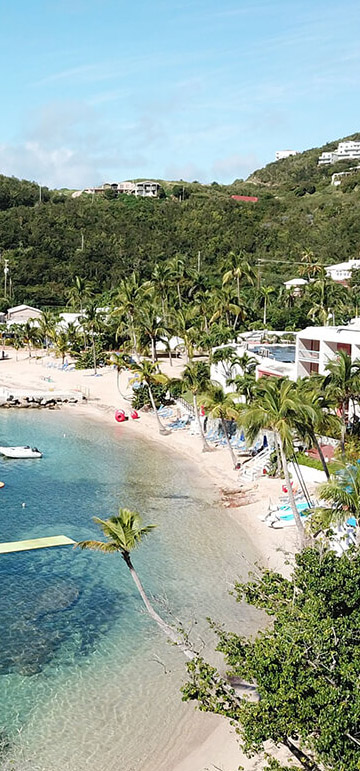 Bolongo Bay @ 20% off referral code "Health Summit 23" 

Tel: 18005244746   Email: reservations@bolongobay.com     Reference "Health Summit 2023" 

Oceanview rooms (2nd and 3rd) 

Beachfront rooms (1st floor) 

*Note: Click on the link above to book directly, discount included. One night room/tax is due at time of booking and the balance is due at check in. 

Point Pleasant Resort @ 249 per night, referral code "Health Summit Group" 

*Note: 40% deposit is required upon booking and the balance is due 14 prior to arrival. 

Bluebeards Resort @ $244.03 per night, Reference "Health Summit 2023"

*Note: Room selection would be a queen size studio with a mini kitchenette along with queen-size pull-out sofa, there are also king-size studios along with queen size pullout sofa and mini kitchenette.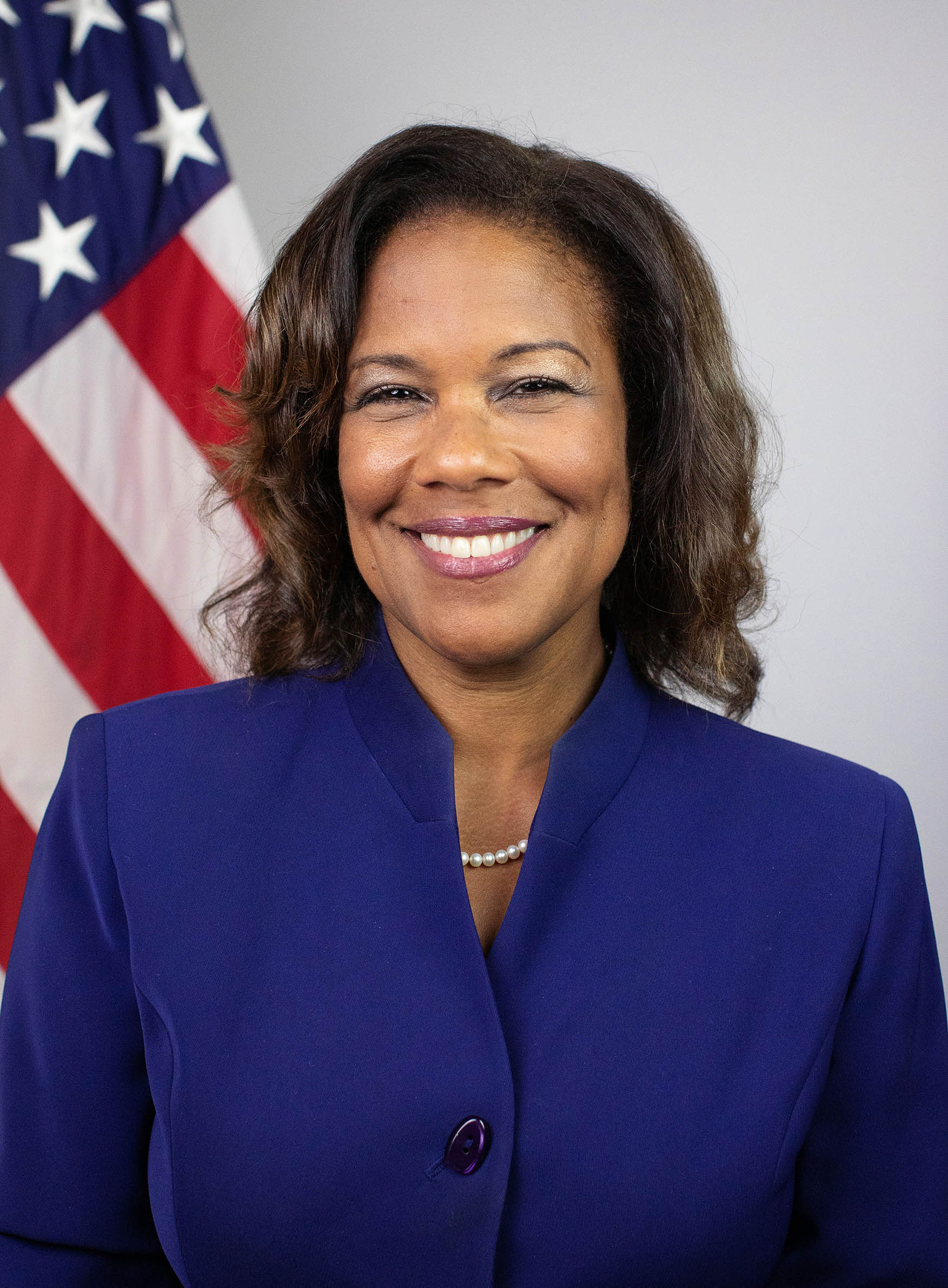 Sandra Elizabeth Ford, M.D., M.B.A.
Keynote Speaker
CEO of BFT Consulting, LLC
Sandra Elizabeth Ford, M.D., M.B.A. is the CEO of BFT Consulting, LLC. A Board-Certified Pediatrician, she has served in executive leadership roles at the local, state, and Federal levels. In her most recent role as the Special Assistant to the President for Public Health and Science in the White House Domestic Policy Council, Dr. Ford's portfolio included the Centers for Disease Control (CDC), the National Institutes of Health (NIH), and the Administration for Strategic Preparedness and Response (ASPR). Her work during her tenure at the White House focused on health equity, maternal and child health, emergency preparedness, social determinants of health (SDOH), and emerging infectious diseases, including monkeypox, ebola, and COVID-19. She is the principal author of the White House Action Plan identifying whole-of-government policy actions to address SDOH with the ultimate goal of improving both health equity and health outcomes.
Prior to assuming her role in the Domestic Policy Council, Dr. Ford was District Health Director of DeKalb County and Chief Executive Officer of the DeKalb County Board of Health, a position she held for 16 years. In this role, Dr. Ford directed clinical and population-based services for DeKalb's 760,000 residents who speak more than 130 languages and dialects. Under her leadership, DeKalb County Board of Health received over $40 million in grant funding to address obesity, physical activity, nutrition, asthma, and smoking cessation. Her maternal and child health initiative, M.O.R.E. (Mothers Offering Resources and Education) has received national recognition and has been supported by entities as diverse as United Way and R&B icon Usher Raymond.
While Dr. Ford was serving as District Health Director for DeKalb County, she also served as the Interim District Health Director for Fulton County (population 1.04M) from 2019-2020 during the COVID-19 pandemic. Her knowledge and expertise were essential when facing the COVID-19 crisis, and she was instrumental in ensuring the safety of the citizens of DeKalb and Fulton Counties simultaneously while still overseeing core public health services in both counties.
From May 2008- July 2009, Dr. Ford served as Acting Director of the Georgia Division of Public Health, where she orchestrated the agency's reorganization. There, she also led the development of policy and legislation pertaining to public health and enforcing related laws and regulations.
Dr. Ford's Public Health career began in April 2003, when she was appointed Florida Department of Health's Deputy State Health Officer/Deputy Secretary for Children's Medical Services, where she was responsible for the oversight of all health services for children with special health care needs in the state.
Dr. Ford received a bachelor's degree in Psychology from Stanford University, a Medical degree from Howard University's College of Medicine, and a master's degree in Business Administration with a focus in Health Services Administration from Howard University's Graduate School of Business.
Dr. Ford has held faculty positions at Howard University's College of Medicine, Rollins School of Public Health at Emory University, and Morehouse School of Medicine. She has also served on a number of advisory boards. Her dedication to minority health, health inequities, and public safety has led to appearances on CNN, CNN International and multiple local Atlanta stations, including FOX, ABC, CBS, NBC, and NPR.