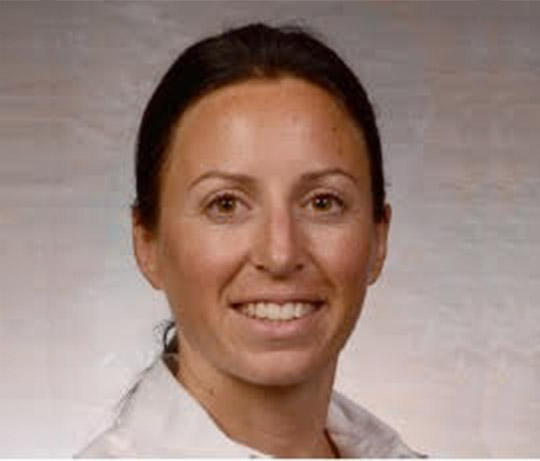 Territorial Epidemiologist, VI Department of Health
Dr. Esther Ellis received her PhD in Tropical Medicine from the University of Hawaii's John A. Burn's School of Medicine in 2011. She completed a post-doctoral fellowship at Duke National University of Singapore in the emerging infectious disease department and went on to complete a two year Epidemic Intelligence Service fellowship with the Centers for Disease Control and Prevention focusing on the epidemiology of dengue virus.
Dr. Ellis has been the territorial epidemiologist for the United States Virgin Islands department of health since 2014. In that role she has lead the Department of Health's efforts in response to Chikungunya, Zika, and now COVID-19 outbreaks. Her passion is to serve the people of the US Virgin Islands through public health interventions that prevent disease.